Sales Engineering
From creating technical content to crafting the perfect demo, SE teams are pivotal for growth. I can help you make your first technical sales hire or put the right tools + workflows in place to support an existing team grow your pipeline.
Brand Strategy
The completely misunderstood art + science that helps you connect with people (yes actual humans). I can help you craft your brand messaging and connect with your target audience in a way that is uniquely you.
Security
A cornerstone of any business, cybersecurity can be overwhelming for most startups and small businesses. I can be a security advisor to help you build and execute a security strategy without it becoming a full time job.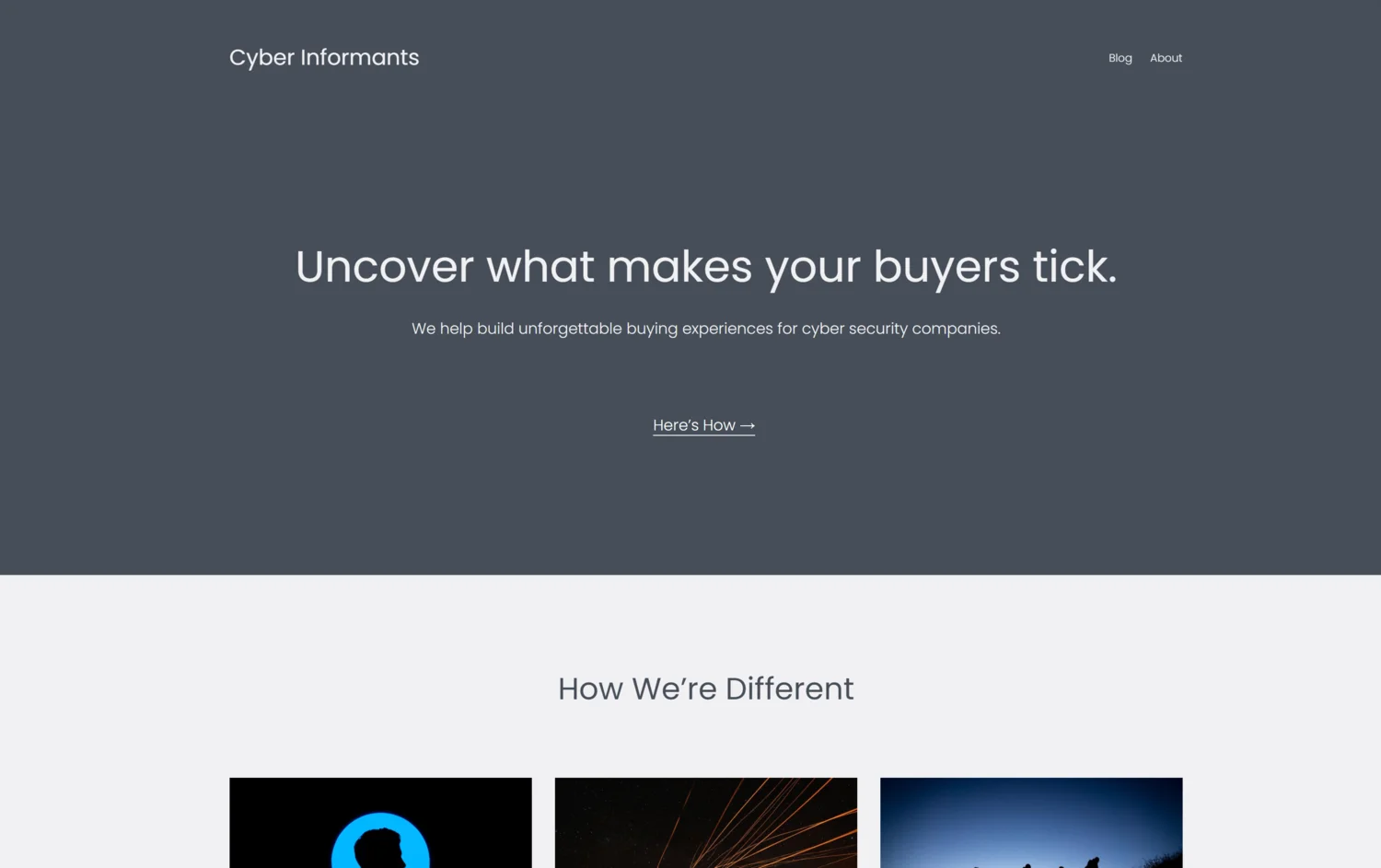 Cyber Informants
We're on a mission to empower technical sales teams with the superpowers they need to uncover what makes your buyers tick. Check out our in-depth coverage of core cybersecurity topics or level up your technical sales game with our role focused content.
Visit Cyber Informants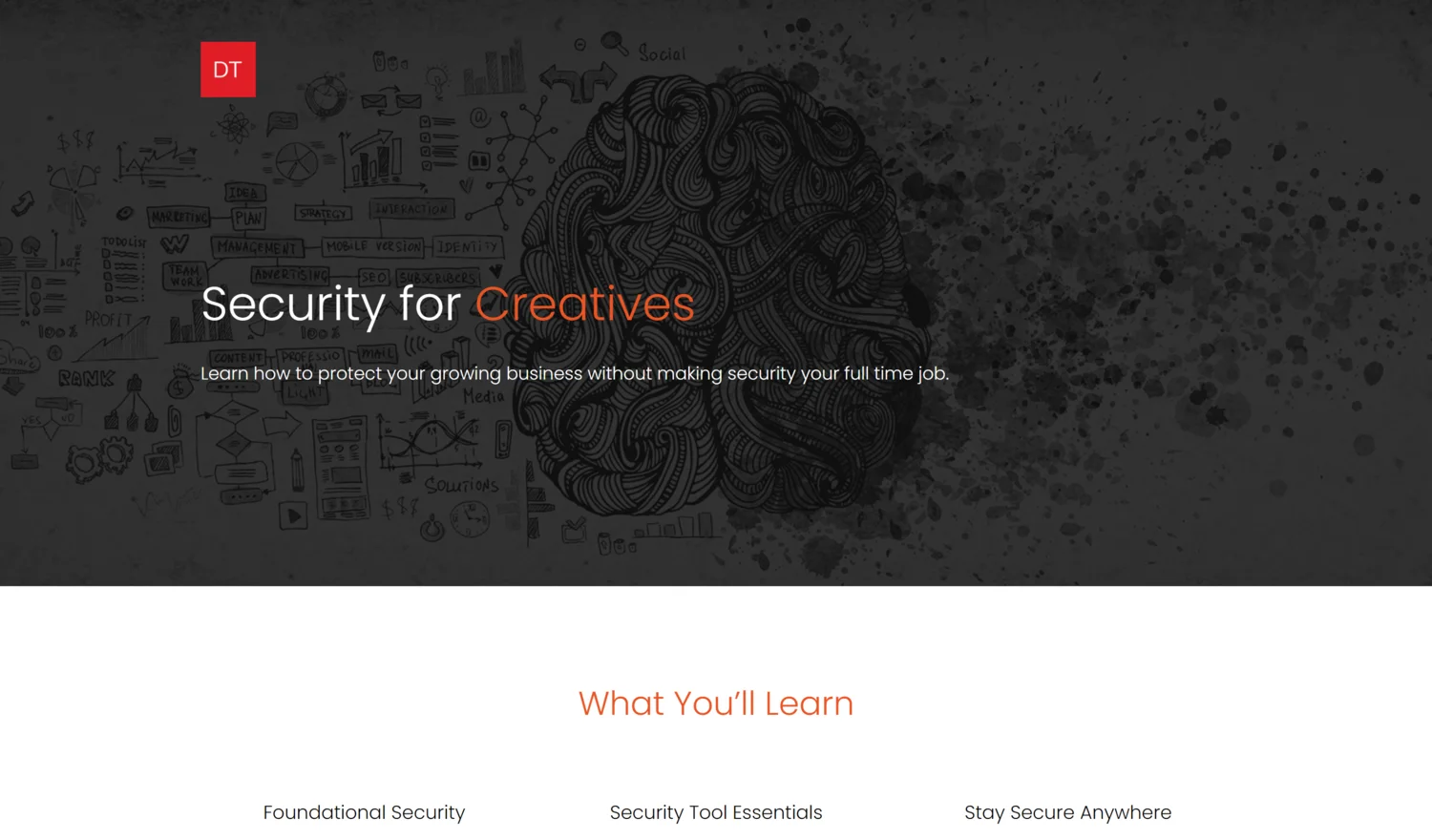 Cybersecurity for (Digital) Business Owners
An easy to follow, comprehensive guide on cybersecurity for startups and small businesses. Running a business is hard enough - keeping it secure shouldn't also be a full time job. Learn how to protect yourself and your business in this crazy digital first world.
Get the Book
Hey there, I'm Damian – Sales Engineer. Community Builder. Security Advisor.
I help B2B startups build technical sales programs that drive revenue. From crafting your unique brand story to laying a solid foundation of content + demos, I have you covered.
I've spent over a decade in the tech and security industries working both on the sales and marketing side. I see everyday how industry buzzwords and jargon are tossed around in hopes of driving "leads" and vanity metrics. In a world full of noise and everyone competing for your attention, there has never been a more critical time to connect with people on a human level.
Let me help you find the right words, systems, and people to build a technical sales team that delivers an unforgettable customer experience that continuously provides value.